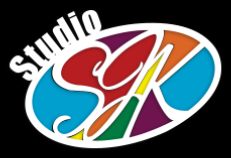 Studio SJK - Custom Laser Engraved Gifts
Steven Kleekamp, Owner
Email StevenEmail Steven
We've combined our online products page with our new online store. Click the button below to visit our catalog. You can browse and order right from your computer or mobile device. Feel free to use the above contact buttons to ask any questions and to personalize your order.
Visit Our Online StoreVisit Our Online Store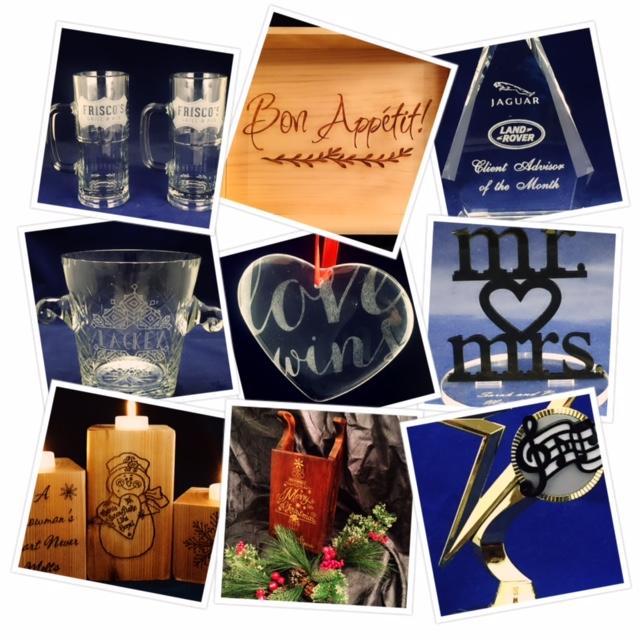 How much time do you spend looking for the perfect gift? A gift that not only shows you remembered the occasion but a gift that is truly special? At Studio SJK we believe that you should always be able to find that perfect gift and there is no better gift than a personalized gift. Whether it's an individual gift for a birthday or 100 items for a corporate event; I hope that our website will inspire you to choose one of our beautiful and artistic gifts the recipient will remember for years to come.
The first step in creating your perfect gift is to search our website and check out our wide range of products. No matter what you are looking for; wine and scotch glasses, wine gifts, coasters, kitchen items, photo frames, ornaments, baby items, wedding gifts and many other decor items we have something for everyone and every occasion. The next part of the process is making the gift completely unique and with laser engraving the design possibilities are practically limitless. Whether you want to choose from our catalouge of popular designs or create something completely your own, our machine will produce a crystal clear image to create a gift you will truly love.
In addition to individual gift items, we would be happy to assist you with larger orders such as quantity glassware or building signage. If you need one acrylic address sign for your home, we can do that! If you need 100 directional signs for your office building, school or church, we can handle that as well. We will love to work with you on larger order and quantity discounts are available.
I'm confident that whatever the occasion, I can personally work with you to create a one-of-a-kind keepsake that will be cherished forever. They say it's the thought that counts and creating a customized laser engraved gift is very thoughtful!
Contact me by phone or by email. You will always speak and work with me directly. I look forward to hearing from you!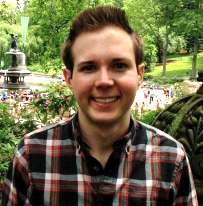 Steven Kleekamp
Owner, Studio SJK
PHONE: 636-578-7987
EMAIL: Studiosjkdesigns@gmail.com